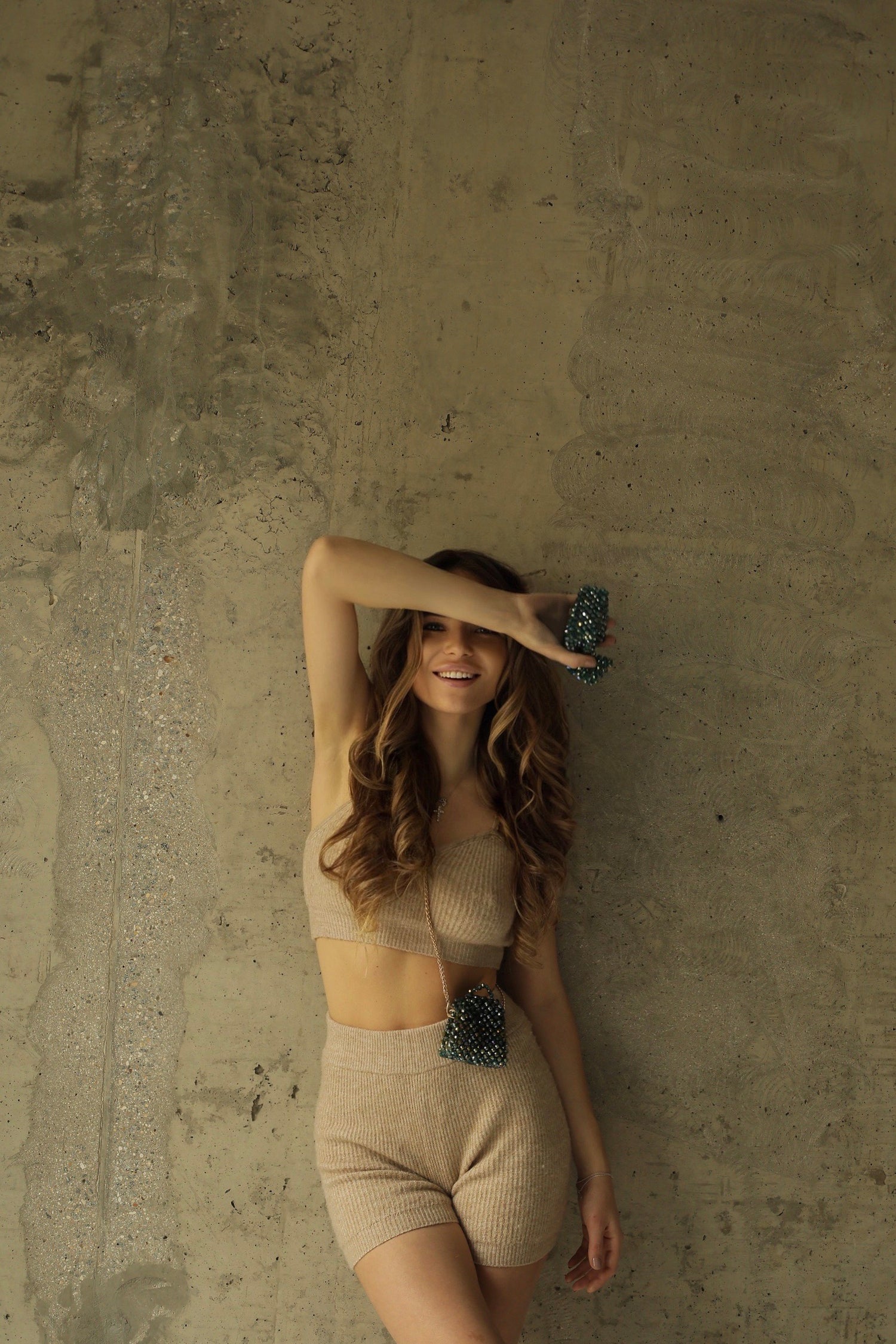 Anastasia
Hello! My name is Anastasia, and I am the founder of a laboratory where we develop a perfect formula for handmade bags and accessories using crystals and acrylic beads to create unique and stunning pieces.
I have always been passionate about crafting and creating beautiful things, and over time, I discovered a love for working with crystals and beads. I found that these materials allowed me to create designs that were not only visually appealing but also had the potential to bring positive energy and healing properties to the wearer.
As a result, I decided to start my own brand, where I could combine my passion for creating with my love for crystals and beads. I put a lot of care and attention into every piece that I make, ensuring that each one is made with high-quality materials and crafted to perfection.
I believe that my brand offers something truly unique, as each piece is handmade with love and care. Whether you're looking for a stunning bag to complete your outfit or a beautiful piece of jewelry to bring a little extra sparkle to your day, I am confident that you will find something you love in my collection.
Thank you for taking the time to learn a little bit more about me and my brand. I look forward to sharing my creations with you! xoxo tobeprincess